=====================================================

EVENTS: 1:00PM SUNDAY, SEPTEMBER 24th, 2017

NIN Collection Boutique's 2017 FALL FASHION SHOW
at BLACK DOG RESTAURANT on Main St., in Manotick

This event is now SOLD OUT! Thank You!
============================
A Big Thank You to our Sponsors & Supporters!

We raised just over $3000.for Childhood Cancer Research
at the NIN COLLECTION'S 2016 FALL FASHION SHOW
Many thanks to our generous sponsors and supporters
--------------------------------
About NIN Collection Boutique:

After close to 25 years in downtown Ottawa, serving Women in the business, government and diplomatic communities -- NIN Collection Boutique is now located in the Village of Manotick since September 2004; only a short half hour drive from downtown Ottawa.

NIN Collection prides itself in providing not only a large selection of designer and prêt-à-porter fashions; but also superior wardrobe planning advice.

Some of the fashion labels we carry include: Simon Chang, Oui, Monari as well as, Barbara Lebek, Betty Barclay, Tuzzi, from Germany; We also carry Spanner, Joseph Ribkoff and others.

Browse at your leisure; you will find the environment friendly and supportive. Try on as many outfits as you want until you find the one that is just right for you. You won't face high pressure sales in our establishment - your shopping experience must be pleasing.

Have a cup of tea or coffee while you shop. Eva, the owner comes from Europe and can advise you on the latest trends and how to build a lasting wardrobe. Your service will be highly personalized; your satisfaction guaranteed.

Our mission is to serve you and to ensure that you feel good about how you look! Remember, when you look good, we look good! When you feel good, we feel good! Consider it -- a partnership built on mutual trust and shared objectives.

Visit us soon!

5528 Manotick Main Street, The Village of Manotick
(in Ottawa) Ontario, CANADA K4M 1A6

or

e-mail us: nincollection@rogers.com
----------------------------------------------------------
Driving Directions from Downtown Ottawa or Parliament Hill:

Turn from Wellington Street onto Colonel By Drive (going South to the end), turn right onto Hog's Back Bridge, then make an immediate left onto Prince of Wales (go South for about 10km) turn left onto Rideau Valley Road which turns into Main Street in Manotick Village. We are located just past Bridge Street; the 3rd building on the right.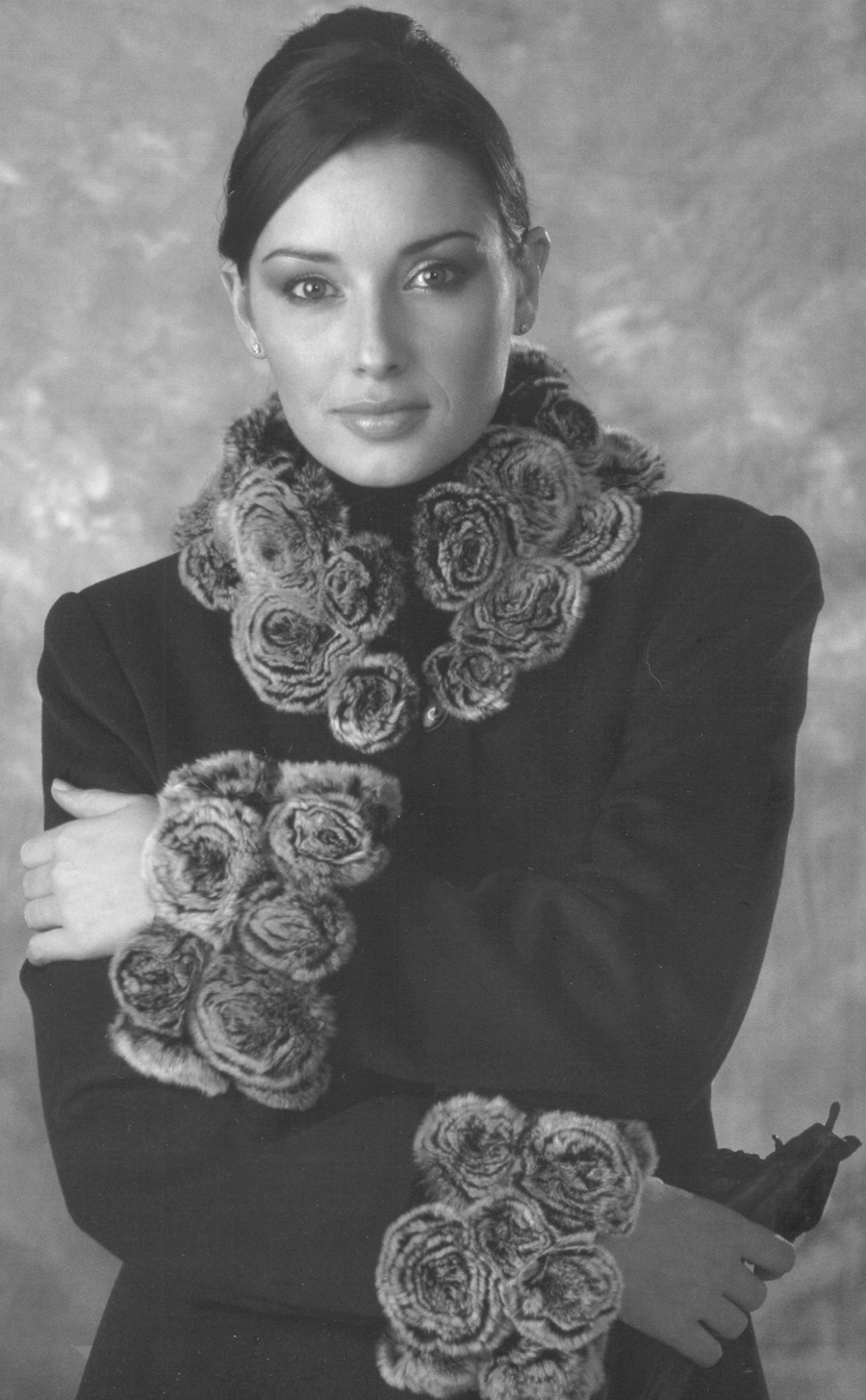 Elegant Fashions for Women
- Regular Boutique Hours:
TUESDAY - SATURDAY: 10:00am to 5:00pm
SUNDAY: CLOSED - Except by Appointment
MONDAY: CLOSED - Except by Appointment
How To Order
On-line and Mail Order is available. We can also order other brands and labels that are not normally stocked by us. However, on such special purchases specifically for you, please ensure that you order the right size and provide the right style number as we have a no return policy on special purchases.
Please give us a call at (613) 692-3200 to discuss your needs or e-mail us at:
nincollection@rogers.com
; you can also use the e-mail form below.
We accept Visa, Mastercard, American Express and Debit Cards.
NIN Collection * 5528 Main Street * Village of Manotick, * Province of Ontario,* CANADA * K4M 1A6
Phone: 613 692-3200
E-mail: nincollection@rogers.com